This school is for deeply empathic & soulful beings whom are ready to return to their true authentic self, so they can embody a life that enables their soul to lead the way.
By Yuos'sima
Divine channel & author of the Truth of Trauma
Please note this is not in replacement of any medical or professional advice, this is merely an alternative route to clear the trauma within, therefore we take no responsibility for your own wellbeing.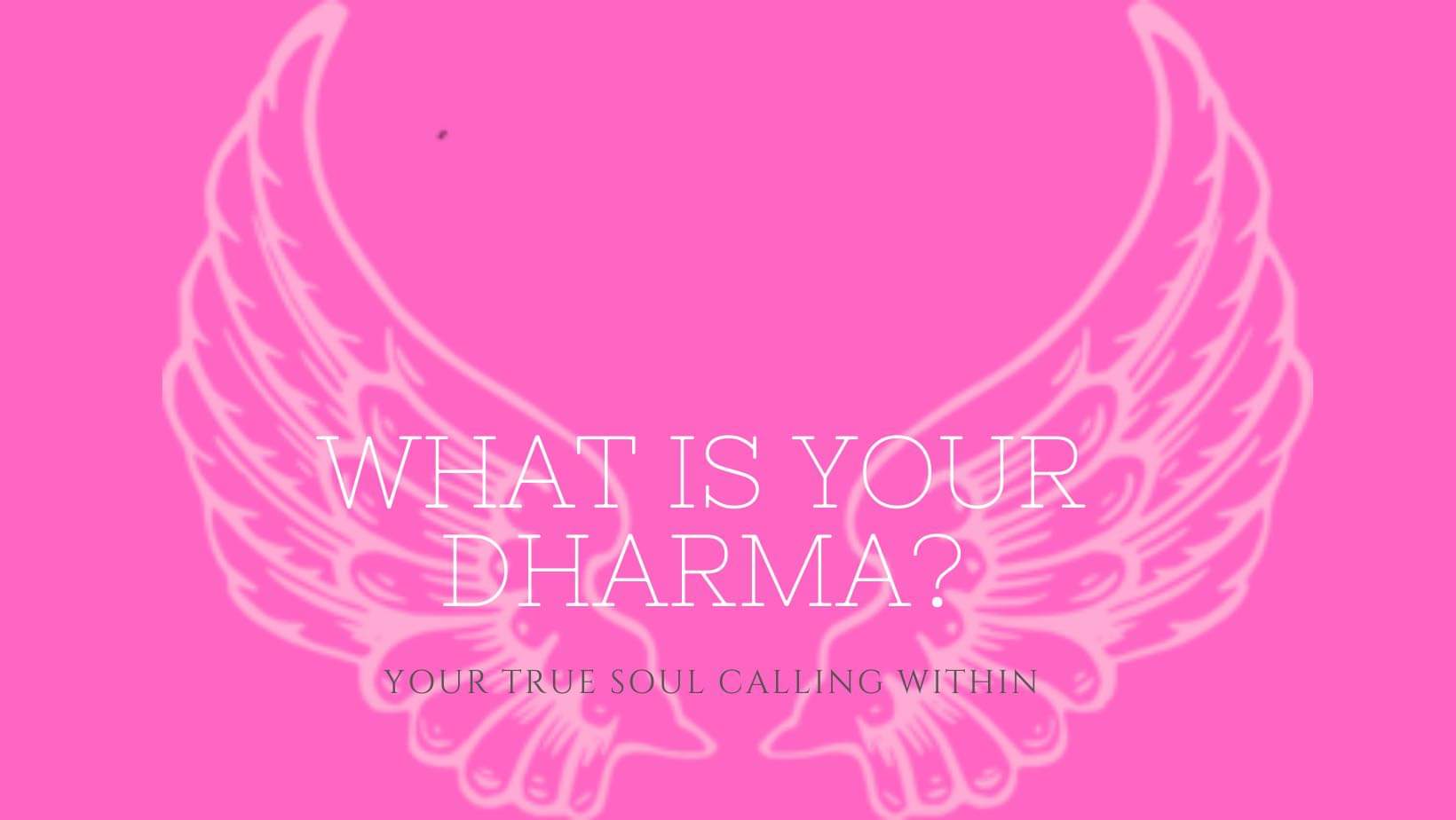 Unveil your True Soul Mission
If you are already the leader of self, then step on in. This is for those souls who have already ascended into their sovereign being, honouring the soul that they are. but are unsure as to what their true soul mission is?
Your soul mission, is what you are destined for; it is the mission; that you are here to fulfil within.
So if you already on path then step on in. This course is only available to those who have already ascended within; for it is of a high vibrational frequency to honour the soul within, so please only step on, if you have already established who you are; & know you are & always have been love.
Become the
Leader of Self
The programme is for independent souls who are ready to come home to love within, no longer looking outside of them, but rather coming home to love within them, in knowing they are & always have been love. Not only will you discover your true soul mission, but you will align with the love that you are, so that anything that's not of love can be shed, so you can return to the wholeness within. So if you are ready to live a life that you love, then step on in.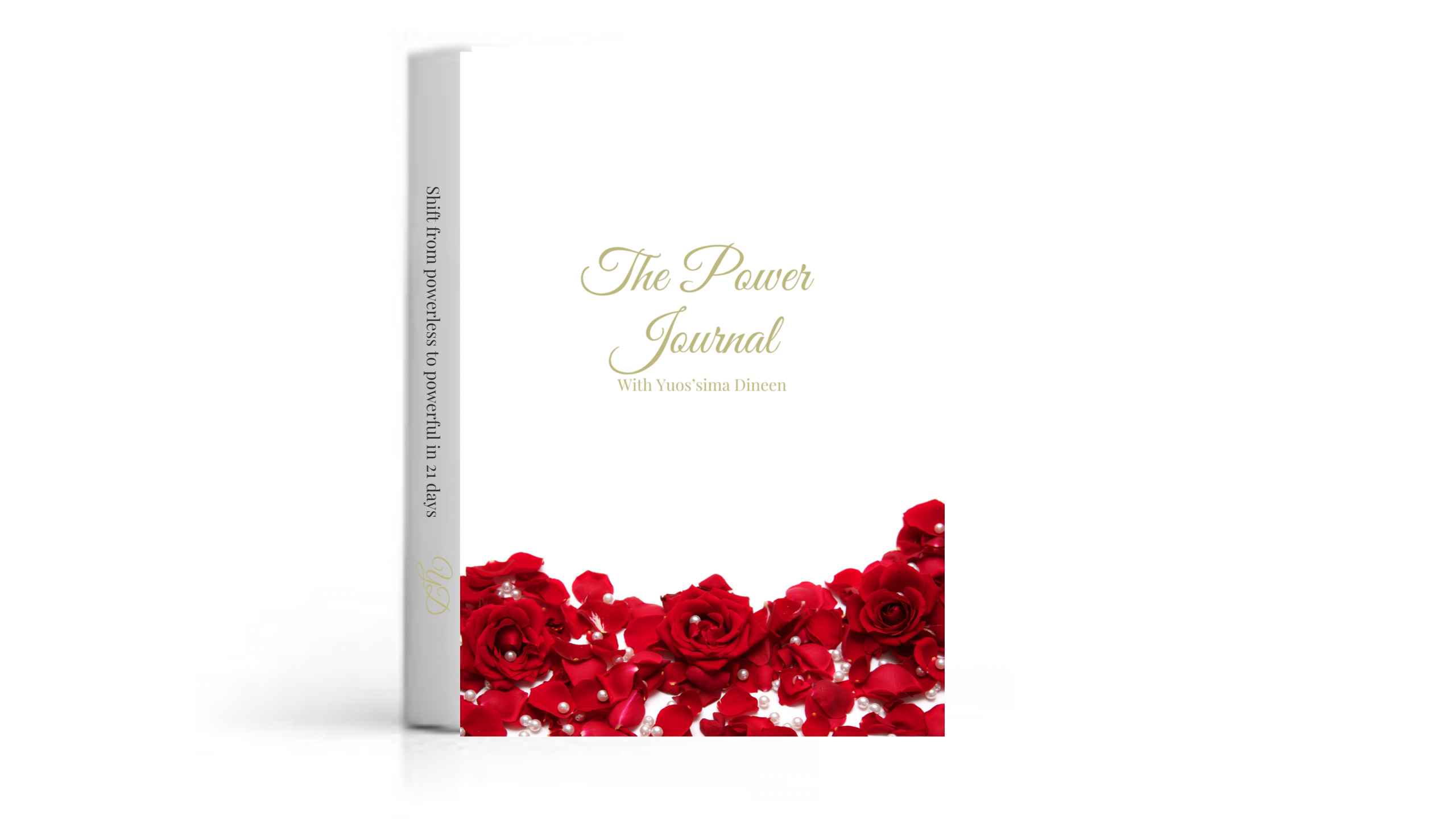 Power is Persistence | 21 Day Programme
Can you imagine in just 21 days you are confidently able to deal with your challenges with ease & grace. Because let's face it aren't you tired of facing the same challenges over & over again? Aren't you tired of asking yourself but what is the point in all of this? With this content, you have the power to shift it all in just a moment, while embarking on your true soul mission, so you can overcome them while remaining at one within. Buy your Power Journal to gain access to this programme.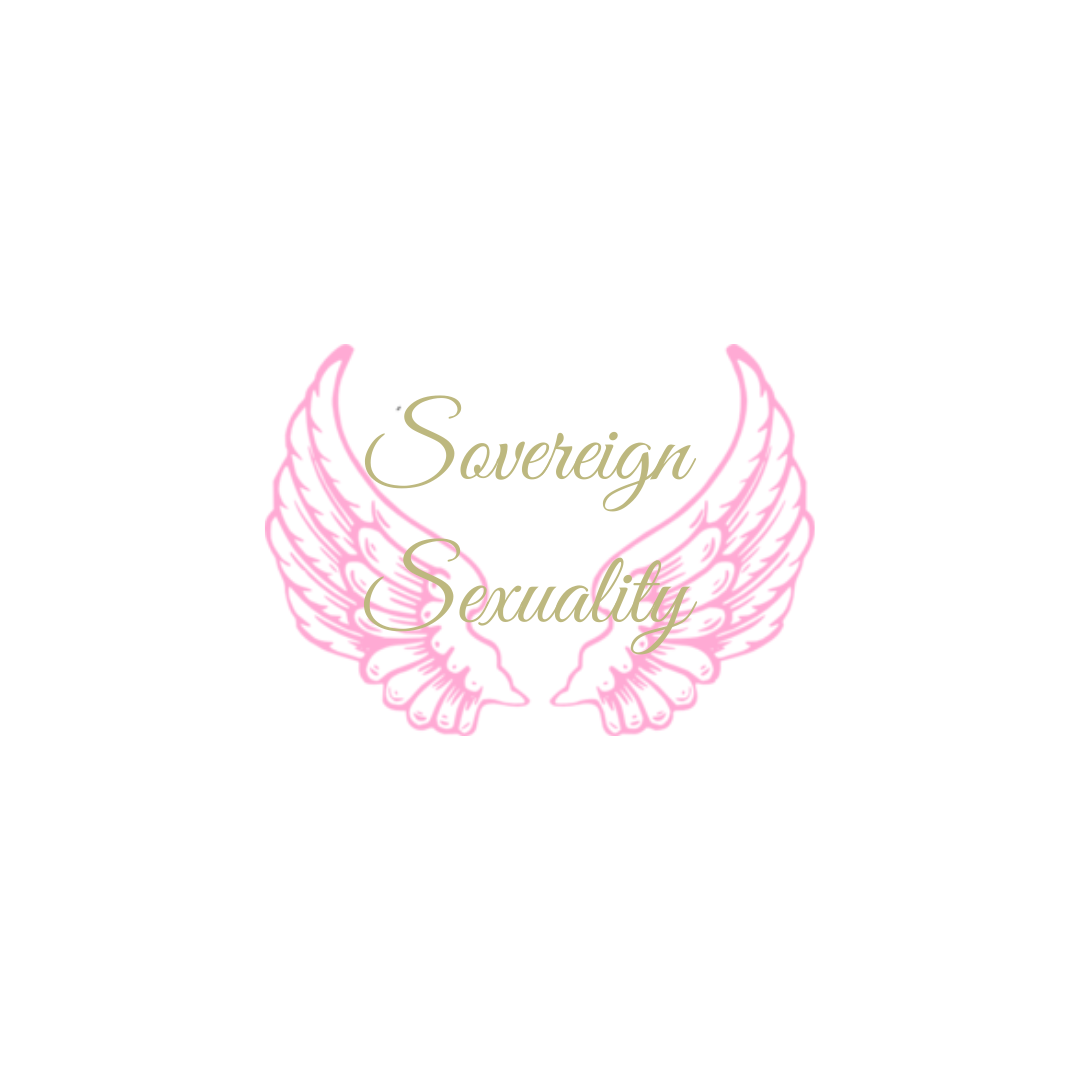 Sovereign
Sexuality
Women who have been through sexual trauma, tend to deny themselves of sacred pleasure, disconnecting them from the source within. Not only will you return to love within, but you will learn to do so through pleasure, transforming your pain of masturbating to a joy within. So if you are ready to honour the soul that you are, to caress her & please her as she is, then step on in.